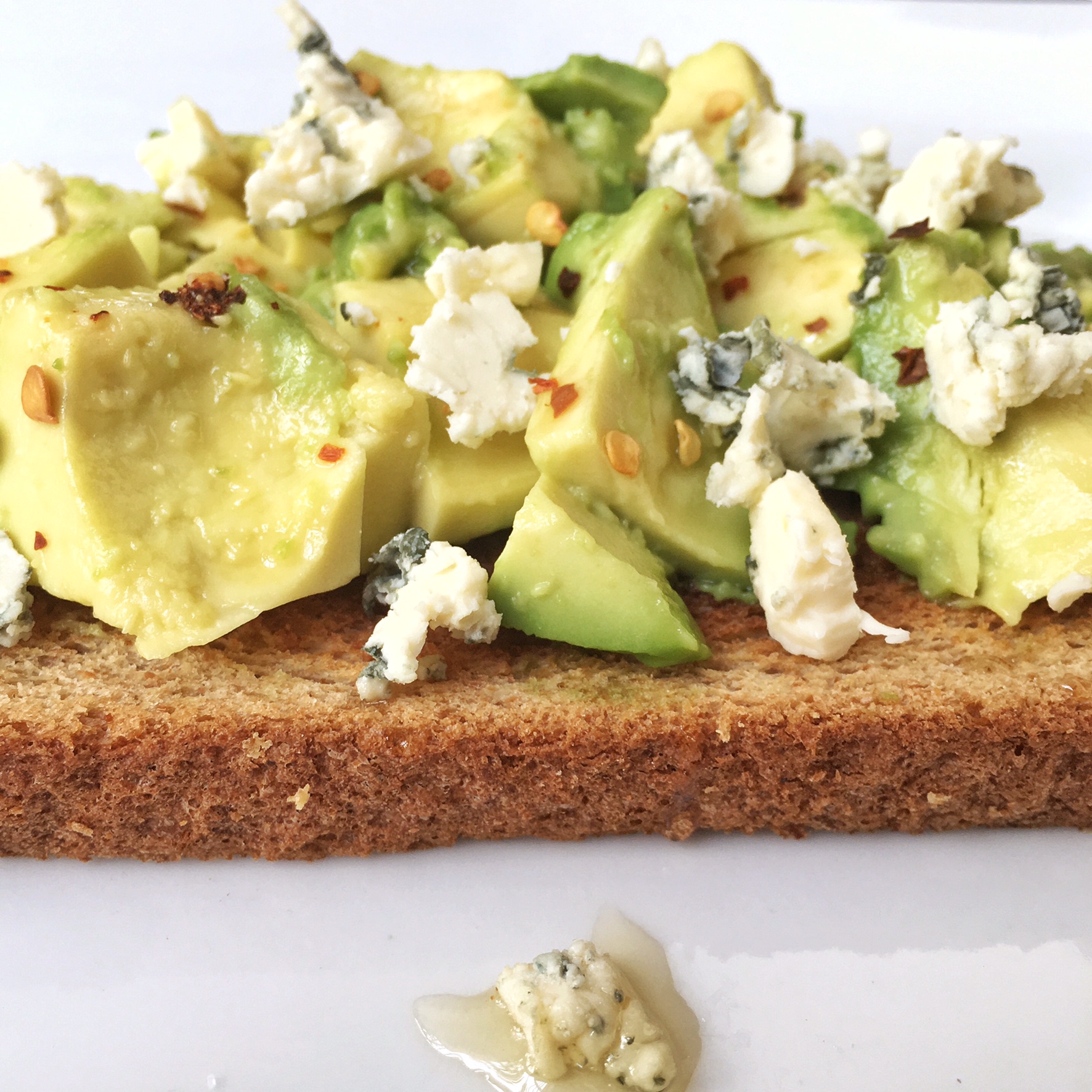 Information about Maikana Foods and how the healthy food delivery service began
On this page we have our chef description and how Maikana Foods began creating healthy wholesome meals for delivery in Darien and Norwalk, Connecicut. Here you will find any information you need to be able to contact us, including where to sign up for our weekly email blasts that include our menus for the week.
About Us
Maikana Foods was created when we realized the genuine need for convenient, healthy, wholesome and freshly made meals in Fairfield County. Our executive chef found it increasingly difficult to constantly eat better and not get bored of the same ol' salad or smoothie every day while fighting traffic to get from grocery store to home. She wanted to make health conscious meals that actually taste delicious, provided her with energy and kept her hunger at bay during a busy day. She wanted a meal that she didn't have to run around town and deal with the crazy traffic to get it. With that notion, Maikana was born. There are no more excuses on why you can't eat healthy! We realize not everyone has time to cook, especially wholesome meals but Maikana Foods will now allow everyone the time to eat and to eat better. We do all the work- you just have to find the time to enjoy it!
We offer our one large bowl every day and 5 small bowls available Monday through Friday. We wanted a no-nonsense but creative menu that fulfills all cravings. No more deciding between a zillion offerings. We want a simpler life. And to make life even more easy, we deliver your meals right to your door or office. We really want to make the steps towards eating healthier effortless.
Our business lives in the digital world. We do not have a storefront. All orders must be placed online and delivered to your home or office.
Maikana comes from the Fijian words: Mai- Come and Kana- Eat. It is a phrase used daily in Fijian households. As our executive chef, Jamieson is Fijian American this became the perfect way to invite others to "come & eat".
About our Founder & Executive Chef
Honestly, if someone told me a few years ago I would have a healthy food business I would have said when pigs fly. As a classically trained chef, I am really not what you would call a healthy eater. I am blessed with good genes and therefore pretty much ate what I wanted. But I realized that the food I was putting into my body wasn't helping me every day. I was lethargic, stressed, always hungry (hangry, if you will) and just not feeling my best. I realized that my day could revolve around fast foods that won't satisfy my body's needs OR I could make real, delicious, green, healthy, beautiful, colorful meals that create a life worth living. It is not as easy as it sounds. I still find it difficult to be healthy all the time. It's much easier to get a cheeseburger and fries than a wholesome quinoa salad power bowl.
After closing my widely popular restaurant in Costa Rica and moving back to my hometown of Darien, I decided to work on my eating habits and focus on wholesome real food. The same food that was so easily accesible in Costa Rica but not so easy (or cheap) in Fairfield County. I knew if I found it difficult to navigate this healthy path, even as a Chef, then so must a lot of people. So Maikana Foods was born! My goal with Maikana Foods is to make really and truly wholesome delicious power bowls and meals available to those who want to live a better, healthier life.
Bring on the pura vida!
Jamieson is an avid yogi, a not-so-secret pasta addict, and paddleboarder. She volunteers weekly, helping to feed the homeless, at The Open Door Shelter in Norwalk.
Our Nutrition Consultant
Katie is a known nutrition and health expert that believes that optimal performance and health is driven through the foods you eat. Katie received her Bachlor's Degree from Marist College and Master's Degree in Applied Clinical Nutrition from the New York Chiropractic College. She is the owner and founder of Diehl Nutrition and notable food blogger of 'TheDailyDiehl'. Katie understands and values the importance of proper health and is passionate about educating clients on the 'why' to nutrition. Katie offers nutrition and wellness counseling to individuals and corporations. She also hosts many public speaking seminars in the local area. Katie focuses on sports nutrition, weight management, wellness, meal planning and overall lifestyle.
Katie's services are not limited to scheduled office appointments. She also plans shopping tours, helps individuals find their inner chef by teaching the art of getting creative in the kitchen, helps clean and organize the pantry and offers helpful tips on meal preparation and planning.
When Katie is not helping clients achieving optimal health, she is a trainer at Revelution Fitness in Norwalk, CT.
Katie's Philosophy:
"I believe that overall health and longevity does not take a long duration of time. The human anatomy is a beautiful thing. It's amazing to see how far you can come in such a short period of time. All it requires is a little patience and dedication. I am greatly excited to utilize my education, knowledge and experience into helping others reach a place of life-long health, one bite at a time."
For further information please check out her website at: www.diehlnutrition.com