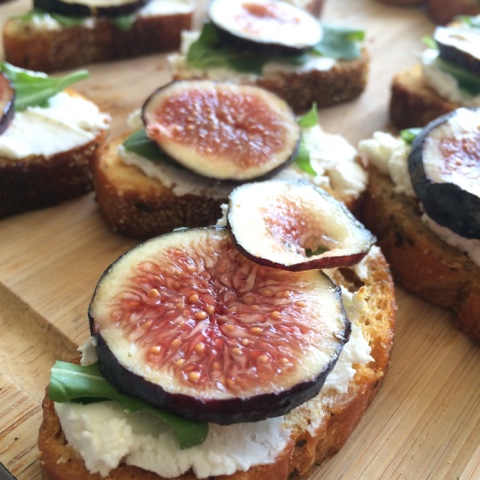 Upcoming Menu
This is our weekly menu description. It has all our power bowls and small meal selections. We carry breakfast bowls and other healthy assortment of meals. Our healthy menus change weekly. We do our best to use organic ingredients and stay within seasons with our produce.
Upcoming Menu
PLEASE BE SURE TO ADD A THERMAL BAG TO YOUR CHECK OUT IF YOU WON'T BE HOME TO RECEIVE YOUR ORDER. THANK YOU!
Here is our menu for this week. Please see what you'd like and then click on the order page to add those items to your cart.
October 21st - October 25th
Levu (large) Power Bowls
power bowl: protein, fiber & nutrient dense bowls. a complete meal in one bowl.
Monday 10/21
Vegan autumn bowl:
Roasted pears, roasted sweet potato, cannellini beans, quinoa, mixed greens, pomegranate seeds, roasted almonds, scallions, cucumbers, maple roasted Brussels sprouts with a berry balsamic dressing
Tuesday 10/22
Taco Tuesday bowl:
Taco seasoned ground chicken, quinoa cheddar cheese, grape tomatoes, cucumbers, black beans, corn, scallions, pepita seeds, pickled jalapeños with avocado cilantro dressing
Wednesday 10/23
Asian vegan salad bowl:
Garlic & cilantro roasted tofu, sesame roasted broccoli, snap peas, cucumbers, edamame, corn, shredded carrots, roasted peanuts with a peanut ginger dressing
Thursday 10/24

Chicken salad bowl:
Balsamic herb chicken salad, chickpeas, cucumber, green grapes, toasted hazelnuts, scallions, celery, sunflower seeds, shredded carrots, dried cranberries, grape tomatoes with a balsamic herb dressing
Friday 10/25
Shrimp salad bowl:
Citrus & garlic grilled shrimp, roasted beets, mandarin oranges, haricot verts, chickpeas, cucumbers, quinoa, mixed greens, goat cheese with citrus turmeric dressing
Lailai (small) Bowls
Breakfast
Apple cider & cinnamon overnight oats & chia seed (vegan, gluten free)
Spinach scrambled eggs over quinoa, fresh summer tomatoes & feta cheese
PB&J Parfait: Pura Vida High Protein Granola with peanut butter Greek yogurt and berry ginger compote (gluten free)
Strawberry basil compote over almond butter Greek yogurt, maple toasted oats & chia seeds topped with toasted almonds & coconut (gluten free)
Coconut cinnamon Quinoa Oatmeal topped with hemp seeds, toasted coconut & almond butter (vegan, gluten free)
Mexican breakfast bowl: quinoa & beans with red pepper, scallions, caramelized onions, toasted pepita seeds, cilantro scrambled eggs, and cheddar cheese (gluten free)
Southwestern Tofu Scramble over quinoa, black beans, red pepper, roasted sweet potatoes & topped with pepita seeds (vegan, gluten free)
Dinners, Soups & Savory Items
Thai curry chicken & pineapple with basil over coconut brown rice (gluten free)
Spaghetti squash with Bolognese (gluten free)
Moroccan Butternut squash, lentil & chickpea soup (vegan gluten free)
Cauliflower, spinach & mushroom Alfredo pasta (gluten free, vegan) (contains nuts)
Half a roasted sweet potato with sesame grilled tofu, roasted broccoli, crispy roasted chickpeas, quinoa, sunflower seeds with an Asian peanut ginger dressing (vegan, gluten free)
Asian chicken burger over a hemp seed carrot & cabbage pineapple slaw, quinoa & edamame (gluten free)
Snacks & Sides
Blueberry Bran & Chia Seed Muffins (1/2 dozen)
Blueberry Tahini Ginger Muffins- Gluten Free (1/2 dozen)
Maikana's own protein bars (6 pieces) (vegan, gluten free)